Physio Plus, based in the beautiful surroundings of Merchants Golf Club, Greenbank, allows you to access a physiotherapist when you need us most. Our physiotherapists are experts in getting to the route of the problem quickly, and finding a solution that works for you. Our goal is to allow you to live your life to your full potential, and make pain a thing of the past.
Our physiotherapists are HCPC registered and are recognised by many health insurers. How can we help you?
Our Philosophy
At Physio Plus we make sure that you will always feel at ease, comfortable and relaxed in our care. We treat you as we would wish to be treated ourselves. We will give you time to explain your specific problem, and will clearly explain all that we are doing as we go. Our aim is that each of our clients leave feeling glad they came, and positive, empowered and excited about their recovery. Our initial assessments last 60 minutes.
What to expect from your first session?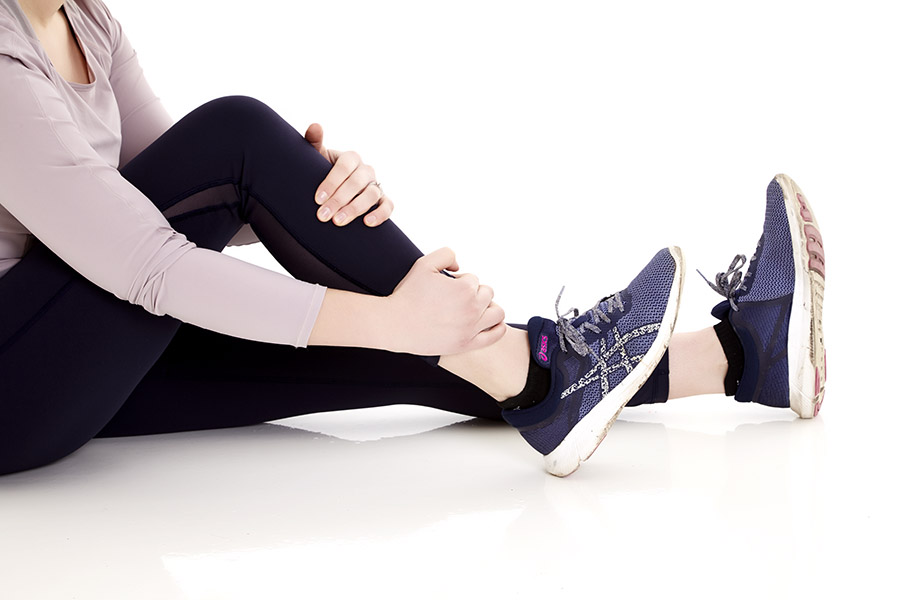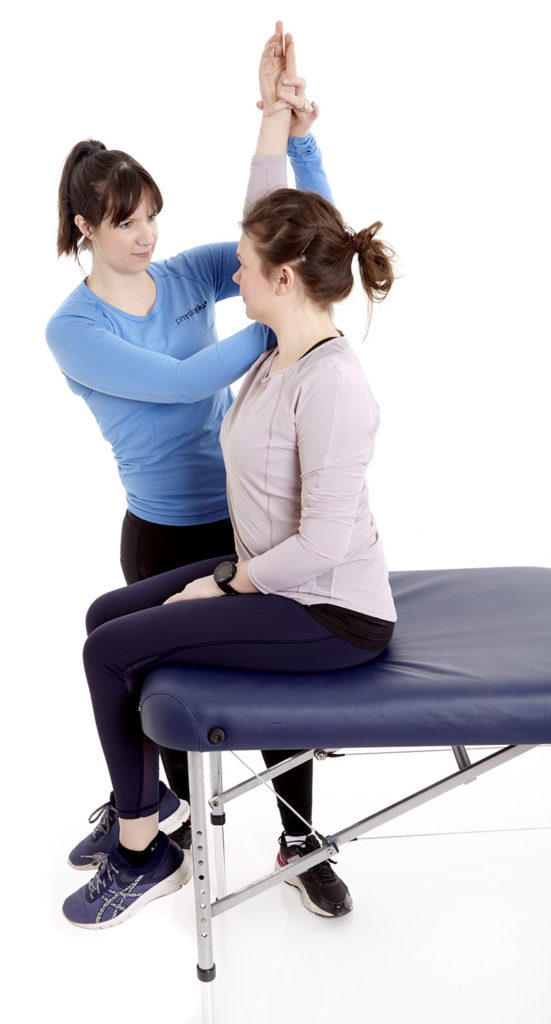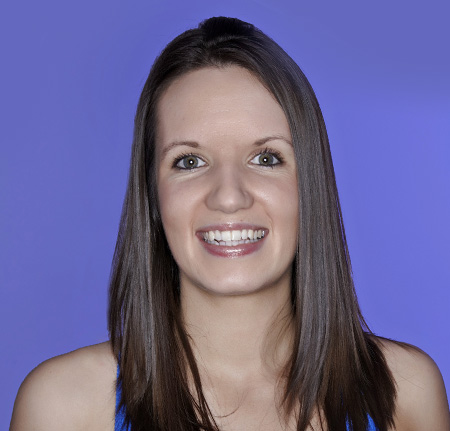 Director,
Physiotherapist
Laura Calder
Laura has been a Physiotherapist for over 20 years. She started her career in the NHS, and moved her focus to sport injuries where she worked at Fasic at the University of Edinburgh.
Laura has combined physiotherapy and Pilates in recent years, and loves the extra dimension that brings to her treatment.
Laura says " I get such a buzz from helping empower people to embark on change. No matter how complex their problem, we start at the start and progress together". You will find Laura to be warm, encouraging and knowledgeable about your problem.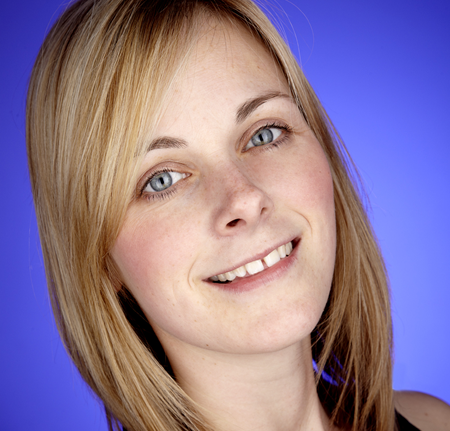 Kirsty Rennie
Kirsty graduated from Robert Gordon's University in 2004 with a BSc (Hons) in Physiotherapy. She has worked in both the NHS and private setting, specialising in MSK outpatients since 2007. She sees all sorts of conditions, varying from post-operative patients, GP referrals and self-referrals. Furthermore, she has some paediatric experience, in children with musculoskeletal conditions. She also has a keen interest in Pilates and loves incorporating Pilates exercise into rehabilitation. Additionally, she is trained in acupuncture which is a useful tool to help relieve pain.
I've happily used their excellent services for over 10 years.Laura has been great in keeping my back sorted out with a mixture of treatment, exercises that will help and general advice on managing it, allowing me to continue enjoying my golf all year round.
Mhairi Chambers
Niddry Castle Golf Club
Assessment
Physiotherapy Assessment
60 Minutes: £65
Follow Up
Physiotherapy Follow Up
45 Minutes: £55
Physiotherapy Follow Up
30 Minutes: £50
Multiple 1:1 Session
Initial Pilates 1:1 (2 Sessions)
– 60 minute assessment
– 45 minute follow up: £110
1:1 Pilates Session (4 Sessions)
45 Minutes per session: £200
1:1 Pilates Session (8 Sessions)
45 Minutes per session: £360
Single Pilates 1:1 Sessions
Online Follow Up
30 Minutes: £40
1:1 Pilates Session
60 minute assessment: £60
1:1 Pilates Session
45 minute assessment: £55